"Art of Alaska and the Pacific Northwest Coast"
-Totemic Art by Blaine Billman-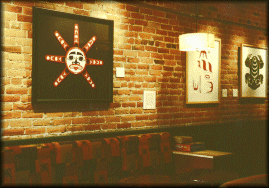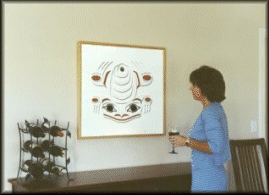 Professional and corporate offices as well as large homes often have special needs. These may require artwork for larger spaces which reflect a comfortable and sophisticated atmosphere. The artwork shown below is designed especially for those areas, blending a strong sense of traditional form with contemporary style that can easily be adapted to virtually any space requirements.
(Click thumbnails for larger image)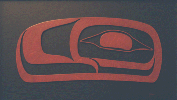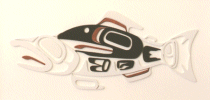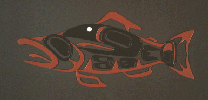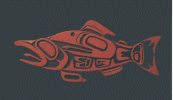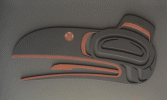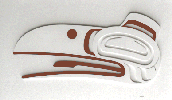 Mobiles:


Home

Totem Art Gallery

Wildlife Art Gallery
Biography

Art In Progress

Techniques

Northwest Stories

Kudos
Ordering

Contact Us

Links

Specials